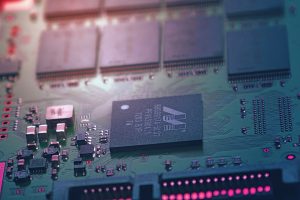 We can turn your prototype into a product ready for manufacturing.
Single-Board Computers (SBCs) are platforms often used for making prototypes of electrical or electromechanical solutions. Arduino, Raspberry Pi, Beagle Bone – these are some of the most commonly used SBCs today. However, while these platforms are a good starting point for making quick prototypes and testing the fundamentals of a new product idea, they are far from being a fully functional product that can be sold and manufactured in larger volumes.
If you have a prototype based on a SBC and want to turn it into a product that you can manufacture and sell, contact us. We will get your prototype ready for manufacturing and will help you produce it in batches up to 1,000 units.
We can also design and manufacture custom shields/capes for Arduino, Raspberry Pi or Beagle Bone in case you are still working on your prototype.
If you would like to find out more, please fill in the form below and our representative will contact you.